Will I still get support for my Polaris ACE?
Polaris will continue to support the community of ACE owners. The Polaris ACE website will remain as a place to access resources/information about ACE vehicles and purchase accessories, parts and maintenance items.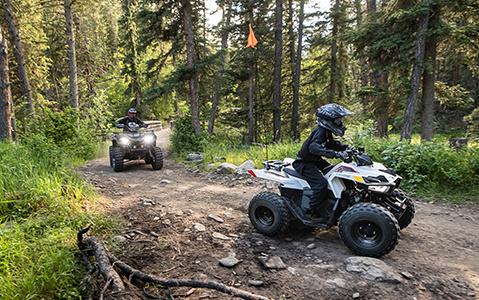 Check out our other Youth off-road vehicles and choose from a lineup of options for all ages and experience levels.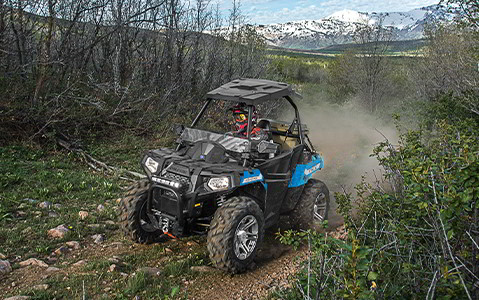 Still need to accessorize your machine? Now is the perfect time to make it yours. Polaris ACE accessories continue to be available so you have every opportunity to get the accessories you want, and parts you need.