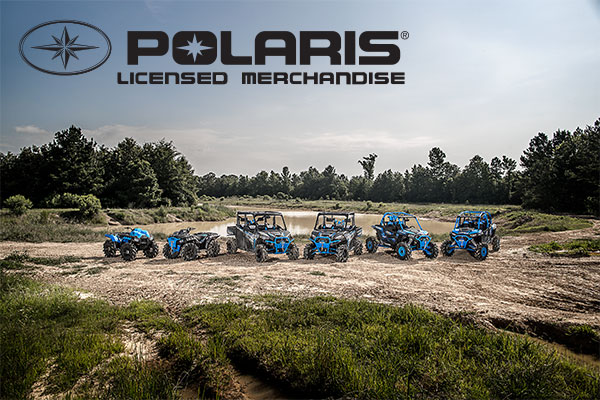 POLARIS® LICENSED PRODUCTS
Through our licensing program and partnerships with top-quality companies, Polaris® offers exclusive products to our loyal customers.
LEARN MORE


KEEP IT ICE COLD
Holds ice 30+ hours longer than YETI®


YETI® is a registered trademark of Yeti Coolers, LLC.
SHOP COOLERS
The Polaris ACE™ is engineered to be the most capable, confident and comfortable solo riding experience. That same mentality produces our Polaris Engineered Parts and Accessories™. From the very start, our accessories are designed with industry-exclusive technologies right alongside your Polaris ACE™, guaranteeing quick installation and a perfect fit every time. Every riders' needs are different. Whatever your needs are, there's a Polaris Engineered Accessory™ to handle it. Shop our lineup of Roofs, Windshields, Rear Panels, Doors, Storage, Bumpers & Guards, Winches, Plows, Tracks, Wheels & Tires, Lighting, Audio and more.